Saturday Morning Cartoons: Visualizing Mozart
Saturday, November 30, 2013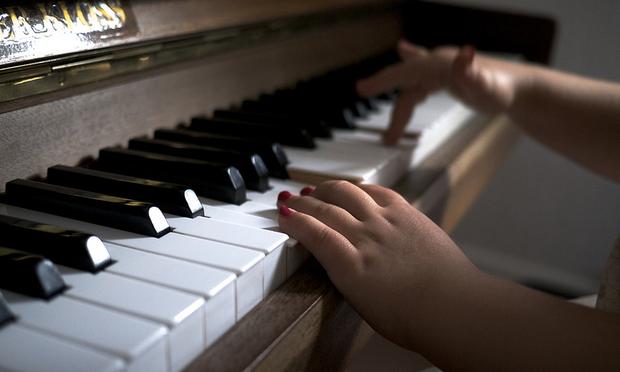 (Oliver Quinlan/flickr)
This is the final Saturday of WQXR's Month of Mozart, and this week's cartoon includes Mozart's Sonata for Two Pianos, K. 448, which is visualized in this video created with the Music Animation Machine.
WQXR presents Month of Mozart, exploring the music, mystique and majesty of the iconic composer.

More

Recommended Links
This was the piece that started the "Mozart Effect" craze, so get out your No. 2 pencils and have a listen.
More in: