Share Your Summer Music Moments and Memories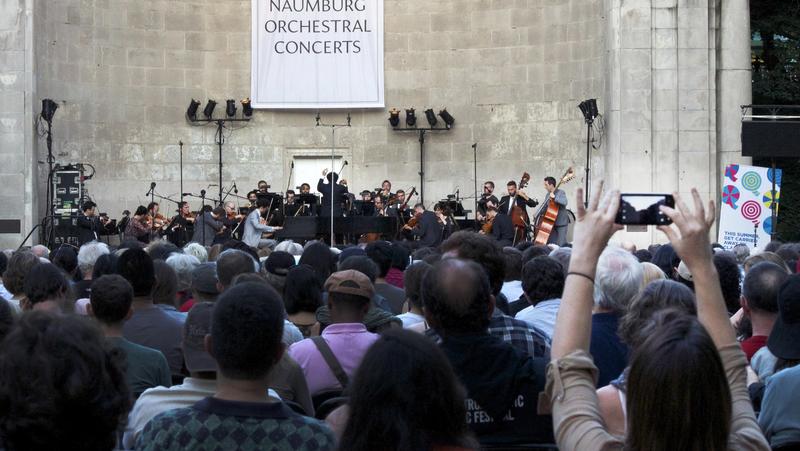 Are you seeing—or playing in—any concerts this summer? Or maybe just taking classical music along with you to the beach or on vacation?
Whether you're at a concert in Central Park or gardening or grilling while listening to classical music, please share your summer music memories and moments. Tag your tweets and Instagram photos with #WQXRsummer and we'll share them throughout the season.