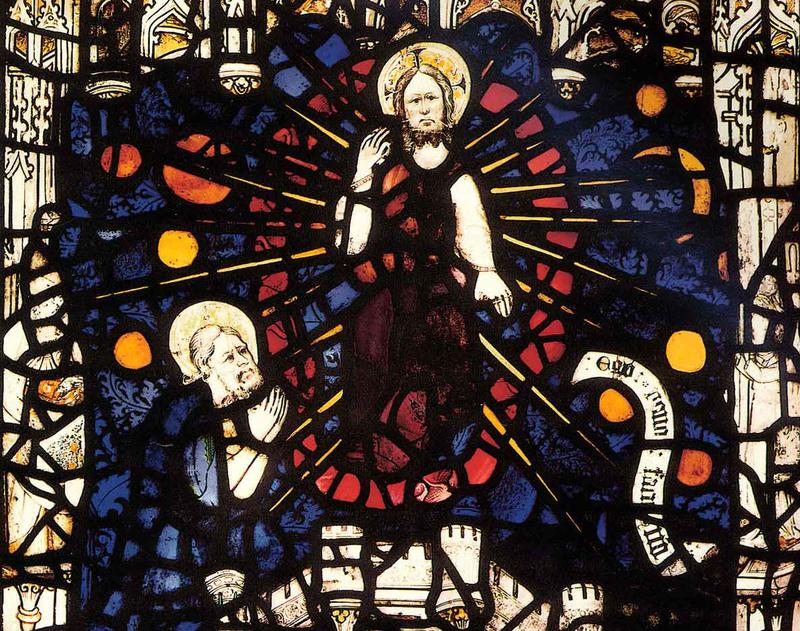 Continuing their four-part mini-series investigating music that is so OLD (think pre-1200), that it actually begins to sound NEW, today the Brothers Balliett listen to works that fit into the rubric of "passion plays"– extremely early dramatic works that re-created the birth and death of Jesus for medieval church congregations. 
Many passion plays were composed before music notation had reached the level of precision it had by the baroque era, so performers of today must reconstruct these works based on sometimes very scanty evidence. This makes these reconstructions living works of new music, but inspired and informed by their 10th century foundations. 
The Play of Daniel is a great example of this--we'll hear a selection from this old testament dramatization, with some truly inventive and contemporary sounding scenes. We'll also hear Marcel Peres's performance of works from the Carmina Burana manuscript (a codex which contained sacred works as well as the poetry that was the basis for Orff's famous work). Peres believes music of this time was influenced by Arabic singing, and the performance reflects this intriguing idea.
In addition to all of this, we'll hear Paul Hillier's group do some impressive hocketing, and a fantastic NEW passion play: Harrison Birtwistle's The Ring of the Nazarene, based on the apocryphal Acts of John.
If you love NEW music, this show may just get you excited about OLD music.