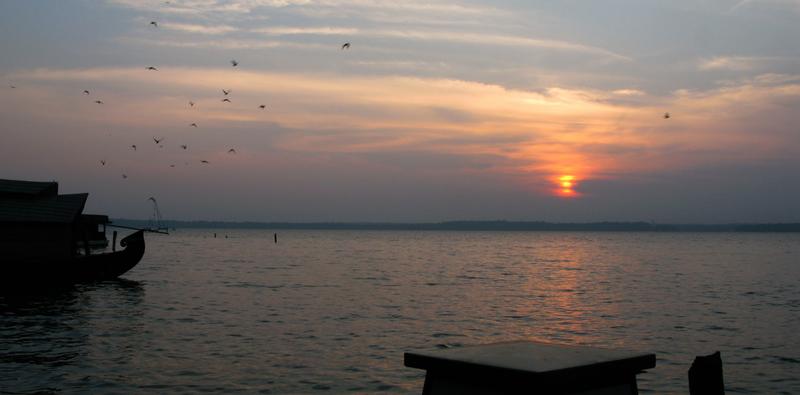 What do American composers Alan Hovhaness and David Maslanka share in common with Swiss composer Beat Furrer? More than we might suppose at first blush, but for one thing, they all wrote gorgeous pieces of music inspired by the 'songs' they heard within the sea and the earth.
Alan Hovhaness's Song of the Sea employs his trademark simple but profound style, pitting a solo keyboard over a sweetly undulating orchestra. David Maslanka's Symphony No. 6 , "Living Earth," is a much more varied affair, using a huge range of instruments splashed on a wide palatte.
What does Beat Furrer do in this vein? Well, you have to hear it to believe it. Whether you prefer mountains or valleys, plains or the open ocean, this show has something for you.