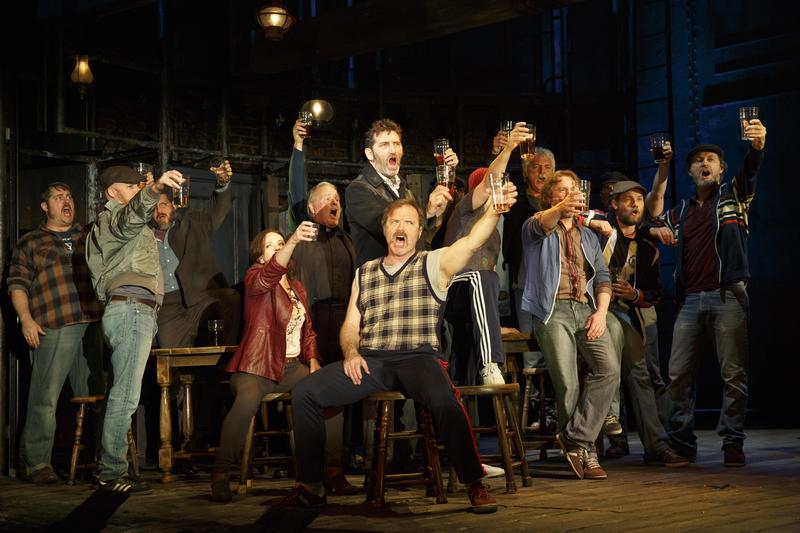 On Broadway right now at the Neil Simon Theatre is The Last Ship, which might as well be called The Sting Musical, since the pop superstar has contributed not only music and lyrics, but most of the pre-launch publicity. The story is based on the world Sting knew growing up in an English seaside town where life revolved around the local shipyard.
The book is by John Logan, author of the Tony-winning play Red, and Brian Yorkey, co-author of the Pulitzer Prize-winning Next to Normal. Joe Mantello, the veteran director whose Wicked has run for more than a decade on Broadway, is at the helm.
New York Times theater critic Charles Isherwood offers his impressions of The Last Ship and its prospects for smooth sailing on Broadway.