Tell Us: Classical Music to Cure Cabin Fever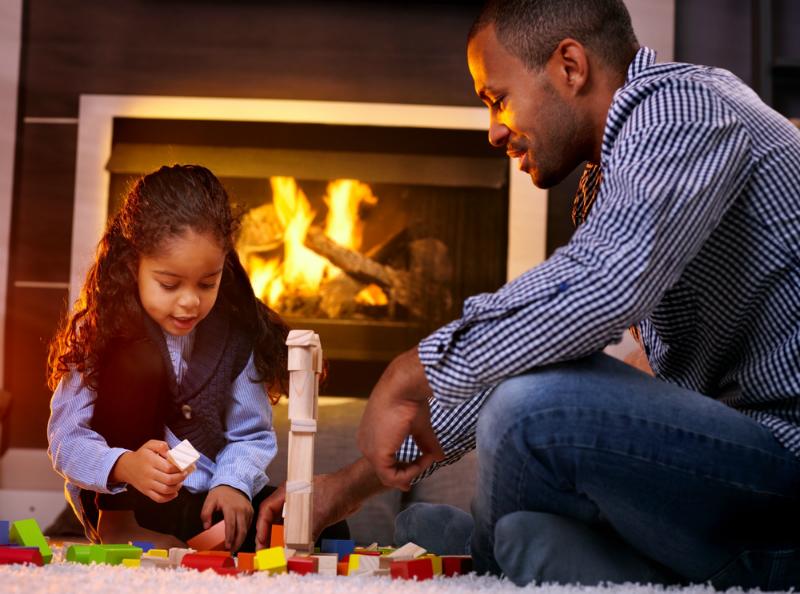 With Old Man Winter giving us his worst this year, many of us are no longer just bundling up. We're staying inside. But there eventually comes a time when kids and pets are stir-crazy, you've exhausted your movie rental cue, and you've cleaned your kitchen one too many times.
So to keep those winter blues away, we're assembling a Cabin Fever Playlist. With a hat tip to our colleagues at NPR Music, we'd like to hear your suggestions for classical pieces that lift your mood and get you thinking cheerier thoughts.
Is it a peppy Baroque concerto? An engrossing Brahms symphony? Or perhaps some bracing modernist score to clear out the mental cobwebs? Leave your suggestions in the comments box below.