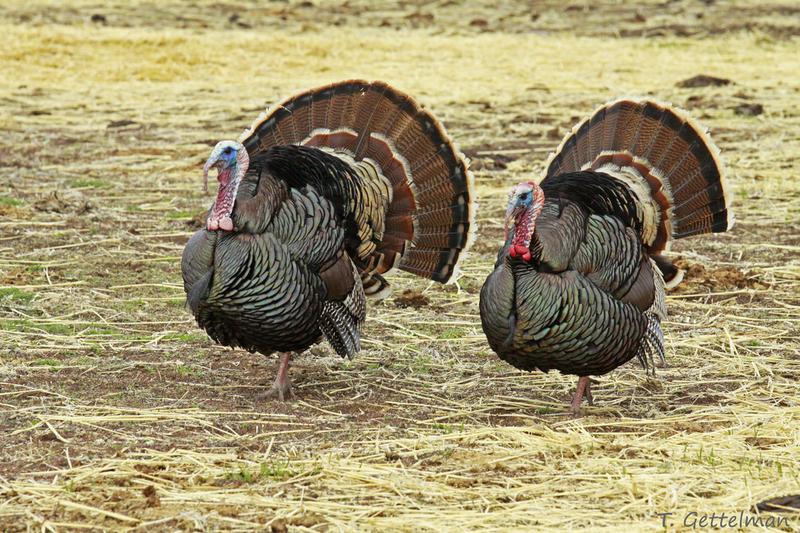 Thanksgiving isn't just about tryptophan-induced comas – it's also about cultures meeting and deep grooves. This week, in a special Thanksgiving edition, the Brothers Balliett honor that early American meeting of cultures with three pieces that exemplify cross-cultural connections.
The Hindi word Sangam technically means "confluence of three rivers," but it has come to mean, more broadly, "meeting place". In Michael Nyman's oh-so-satisfying collaboration with Indian vocal virtuosi Rajan and Sajan Misra, this meeting place is boldly rhythmic and sweepingly beautiful. The piece began as an improvisation by the vocalist brothers, which Nyman sets to his own downtown London voice.
And speaking of rivers, from Philip Glass we hear three movements of Uakti, a collaboration between his band and musicians from the Amazon basin. Each movement represents a river in the region, and the result of the cultural clash is, as expected, groovy in a liquid kind of way. Closing out the show is an improvisation by the Swiss band Rämschfädra, which pits Swiss folk tunes against the thorny language of today's elite new music scene.