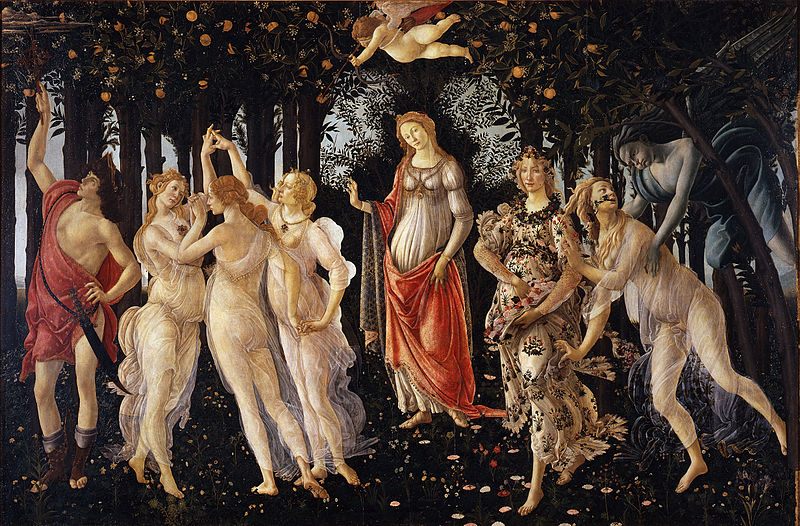 Did you ever notice just how high Italian composers write? From Puccini to Scelsi to Berio and everywhere in between, the Italians seem to love the highest range on each instrument, and as Oliver Knussen as pointed out, each generation seems to push the limits a little bit higher.
The Brothers Balliett explore this phenomenon today in three pieces with a demonstrable upward trajectory. For some context, the show begins with Ottorino Respighi's La Primavera, the first movement of a suite for chamber orchestra that seems to reach inexorably upwards. Respighi's high-tessitura ambitions are played out by Niccolo Castiglioni, whose Inverno in Vers, a sparkling jewel of the chamber orchestra rep that is shot through with sky-high circus music. Finally, Aisha Orazbayeva's recording of Salvatore Sciarrino's Caprices for solo violin draw special attention to the ridiculously high notes she is required to play by splicing together recordings from different acoustic spaces.
It's hard to believe that music could get any higher than this, but we'll have to wait for the next generation of Italian composers to be sure. In the meantime, follow today's track and see for yourself how much this nation loves to let their music get a little high.