Throwback Thursday: Kathleen Ferrier (#tbt)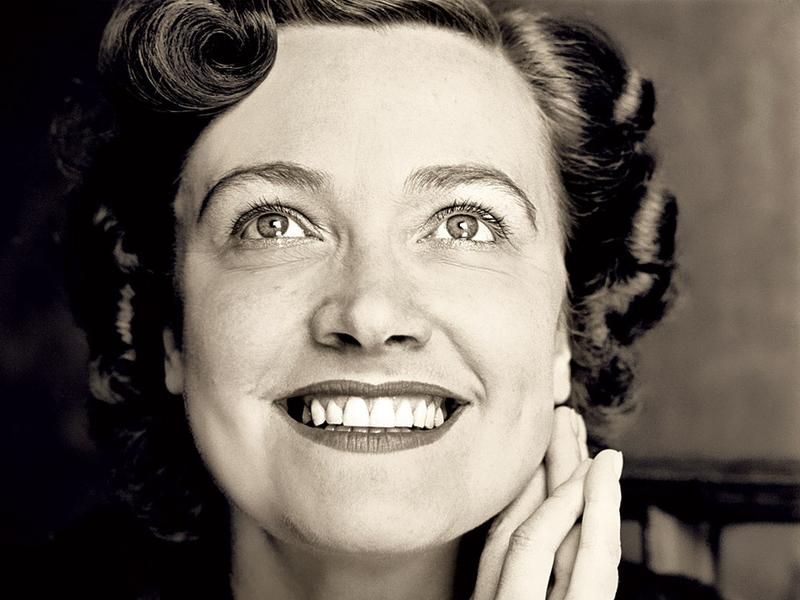 • Listen to the Operavore stream
Throwback Thursday (#tbt) is a weekly opportunity to remember musical legends from the past who ignite our passion for opera. Every Thursday on the Operavore stream we feature a #tbt artist throughout the day. This week we throw it back to English contralto Kathleen Ferrier.
Ferrier was an important singer who was known more for her recordings and concert performances than her work on the opera stage. Born in 1912, as a young adult she was a talented pianist who later won notice for her vocal abilities. Still, she achieved an international following and even originated the role of Lucretia in Benjamin Britten's Rape of Lucretia. 
Ferrier's career burned fast and bright. In the late 1930s she started performing in concerts and recitals, and made her first stage debut in 1946 as Lucretia at the Glyndebourne Festival. However, just five years later, in 1951, she was diagnosed with breast cancer. She continued to record with Columbia and Decca labels and perform until her death in 1953. She was a beloved singer to many for her voice as much as her personality.
Thursday Highlights on the Operavore Stream:

Rodelinda "Art thou troubled?"
Orfeo ed Euridice "Che faro senza Euridice"
Xerxes "Ombra mai fu"
Below is a clip from a BBC broadcast honoring the 50th anniversary of her death in 2003.