Throwback Thursday: Rosa Ponselle (#tbt)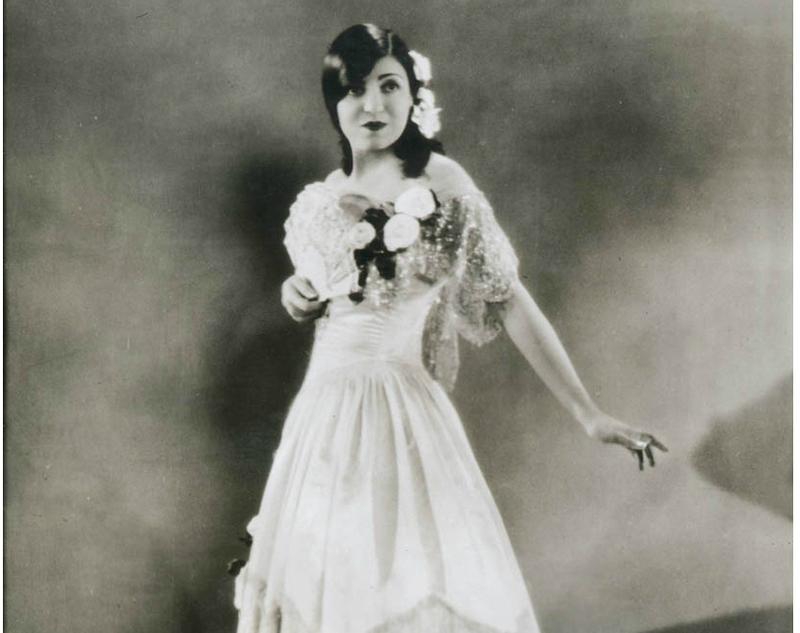 • Listen to the Operavore stream
Throwback Thursday (#tbt) is a weekly opportunity to remember musical legends from the past that ignite our passion for opera. Every Thursday on the Operavore stream we feature a #tbt artist throughout the day. This week we throw it back to American soprano Rosa Ponselle.
"In playing her records, I find myself repeatedly commenting: This is ultimate perfection."
- Elisabeth Schwarzkopf, soprano
 "I have encountered three miracles – Enrico Caruso, Tita Ruffo, and Rosa Ponselle…"
- Tullio Serafin, conductor
 "There are two singers you must put aside, one is Enrico Caruso, the other is Rosa Ponselle. Then you may begin to discuss all the others!"
- Geraldine Farrar, soprano
 "I think we all know that Ponselle was simply the greatest singer of us all!"
- Maria Callas, soprano
The respect expressed by her peers and successors is undeniable. Rosa Ponselle is universally considered one of the great sopranos of the 20th century. In 1918 Ponselle, just 21 years old, made her professional debut at Metropolitan Opera, singing Leonora in Verdi's La forza del destino opposite Enrico Caruso. She continued to sing at the Met through its 1936-37 season. At age 39 she retired to Baltimore, MD where she became a mentor at the Baltimore Civic Opera Company. Throughout her career she sang roles in La forza del destino, William Tell, Il trovatore, Aida, La Gioconda, Don Carlos, La vestale, Carmen, Andrea Chenier among others. Her portrayal of the title role in Bellini's Norma is considered legendary.
Below is a recording of Rosa Ponselle singing Richard Wagner's "Träume." 
Playlist Highlights:
Verdi's Ernani: "Ernani! Ernani! Involami"
Bellini's Norma: "Casta Diva"
Verdi's La Forza del destino: "Pace, pace mio dio (the famous outtake!)"
Verdi's Aida: "Qui Radames verra! O Patria mia"
Spontini's La Vestale: "O nume tutelar"
)