Electronic Composer Tim Hecker on Space and Sonority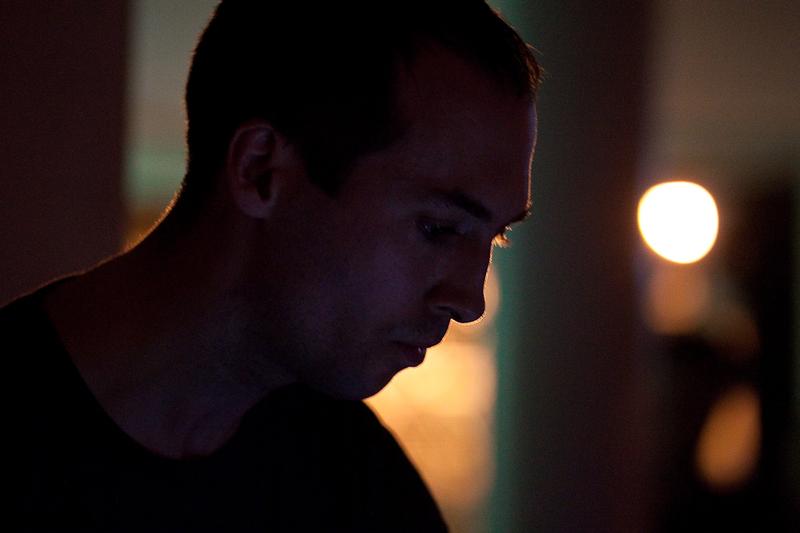 Montreal-based electroacoustic composer Tim Hecker constructs alternately ambient and abrasive soundscapes out of endless tape loops, feedback and distorted acoustic and environmental sounds. In addition to seven full-length releases, Hecker has collaborated with Daniel Lopatin of Oneohtrix Point Never and has toured recently with Sigur Ros, Colin Stetson and Julia Holter, among others. He's currently touring in support of his latest record "Virgins," released in October of last year.
Like his own music, Hecker's Mixtape explores compositions that play with space, repetition and the concept of ambiance, whether via the electro-hiccups of Rene Hell's The Terminal Symphony, the drawn-out spacial sounds of Morton Feldman and John Luther Adams, or the ever-evolving repetitions of Charlemagne Palestine and Terry Riley.
Playlist
Terry Riley - Poppy Nogood and the Phantom Band: Ecstasy
John Luther Adams - In the White Silence: 15: Letter O
John McGuire - 48 Variations for Two Pianos: Variation I
Charlemagne Palestine - One+Two+Three Fifths in the Rhythm Three Against Two for Bosendorfer Piano (Excerpt)
Bernard Parmegiani - De Natura Sonorum: A Geological sonority
Ann Southam - Simple Lines of Enquiry: IV
Harold Budd - Arabesque I
Alog - Orgosolo I
Daniel Bjarnason - Bow to String: I. "sorrow conquers happiness"
Thomas Adès - Violin Concerto: "Rings"
Rene Hell - The Terminal Symphony: Cello Suite No. 3
Morton Feldman - Rothko Chapel: V
Arvo Pärt - Pari Intervallo
Jóhann Jóhannsson - They Imagine the City Growing Out into the Ocean

*Not all compositions from the original playlist appear on Spotify. To hear the Mixtape as intended, listen Wednesdays at 3 pm and Saturdays at 8 pm.