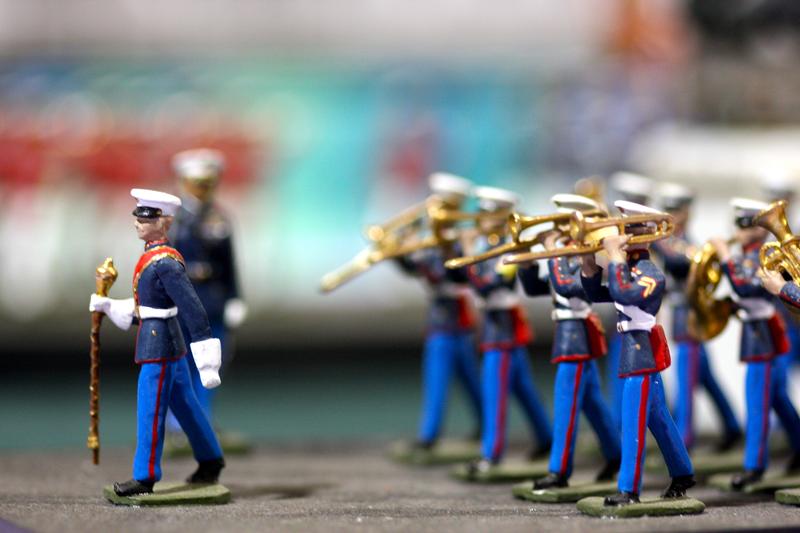 What was your favorite toy growing up? Lincoln logs? Legos? Power Rangers? Barbie? Did you ever consider taking your favorite toy as inspiration for a new composition? We hope you did, and we are grateful for the composers featured on today's show for keeping their childhood alive in a group of musical works that celebrate toys.
Nathan Davis and frequent collaborator Phyllis Chen have made the toy piano a staple of their musical thinking. In addition to his by-now-almost-classic The Mechanics of Escapement, we'll hear their recent collaboration on the incidental music to Sylvia Milo's theater work The Other Mozart, which tells the story of Wolfgang's sister Nannerl. The suite from this theater music, as yet unreleased and presented here as a Brothers Balliett EXCLUSIVE, creates an utterly enchanting sound-world. (By the way, this production runs for a few more days at HERE Arts Center in NYC—check it out!)
Sofia Gubaidulina and charmingly experimental ensemble Cuddle Magic also create music well-informed by the world of musical toys and childhood -- we'll hear from them as well. 
Let's get only a little nostalgic and deeply musical. Maybe you want to dig into your old toy chest as you listen today.