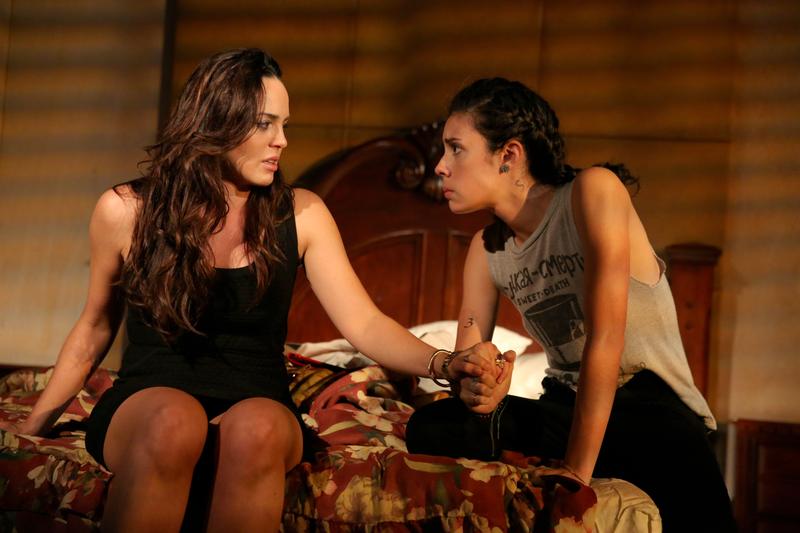 Lili is young, beautiful and married to South Texas magnate Alberto, who never appears on stage in the new Off-Broadway play Mala Herbia by Tanya Saracho, who writes for the HBO series "Looking" and "Girls."
Those who are on stage in this story of a troubled Mexican-American trophy wife include Lili's housekeeper, stepdaughter by one of Alberto's earlier marriages and Lili's former lover, Mari. In spite of her name, Lili is the ostensible weed referred to in the play's Spanish title, but she may not be the most noxious among those planted on stage.
New York Times theater critic Charles Isherwood offers his thoughts on Mala Hierba, presented as part of Second Stage Theatre's Uptown summer season. The play is directed by Jerry Ruiz.