Visceral Connections with Jóhann Jóhannsson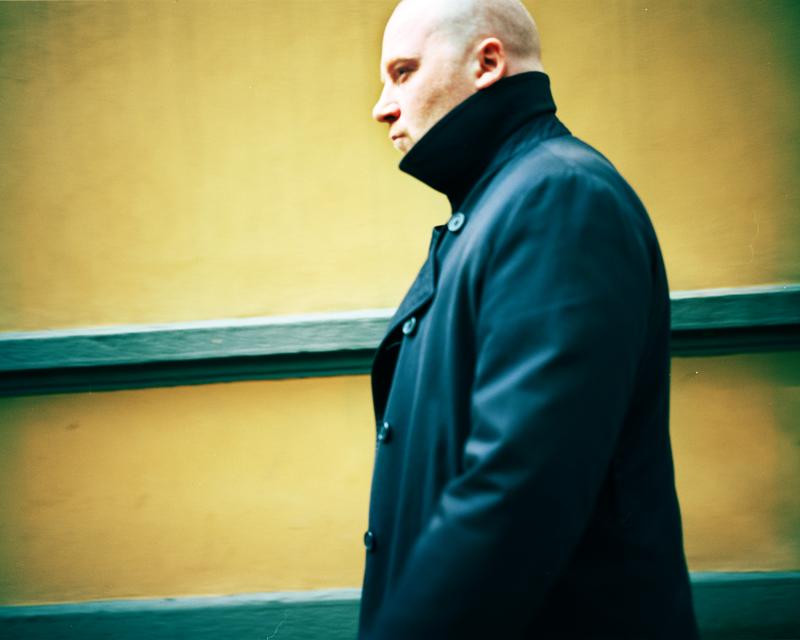 The music of Iceland composer and producer Jóhann Jóhannsson is at once organic and otherworldly. Drawing from a palette of ambient music, post-rock and orchestral music, his work ranges from film scores, music composed for dance, and concert music that blends electronics with classical orchestration.
Last March, his Hz was premiered by the Bang on a Can All Stars' People's Commissioning Fund Concert, and last month, he released his score to director Dennis Villeneuve 2013 feature film Prisoners starring Hugh Jackman and Jake Gyllenhaal.
Jóhann Jóhannsson writes the following of his Mixtape:
I selected music that has inspired me in the past, by composers that are still, in many cases, an inspiration to me. Sometimes it's just as much about their approach to art, life and music. I like composers that are uncompromising but are not afraid of making a visceral connection with the listener.

Playlist
Gustav Mahler - Kindertotenlieder: Nun Will Die Sonn' So Hell Aufgeh'n
Olivier Messiaen - Le Banquet Celeste
Mihály Víg - Poland (Almanac of Fall)
Gloria Coates - Symphony No. 7 "To those who brought down the wall...": Corridors of Time
Morton Feldman - Three Voices - For Joan La Barbara
Baby Dee - Small Wonder
Georges Delerue - Camille (From le Mépris)
James Tenney - For Ann (rising) (excerpt)
Witold Lutoslawski - Funeral Music: Prologue
Terry Riley: Persian Surgery Derviches: May 24 1972, Paris part 1 (excerpt)
Karlheinz Stockhausen - Stimmung (Paul Hillier; Theatre of Voices)
- Model 20
- Model 21
- Model 22
- Model 23
- Model 24