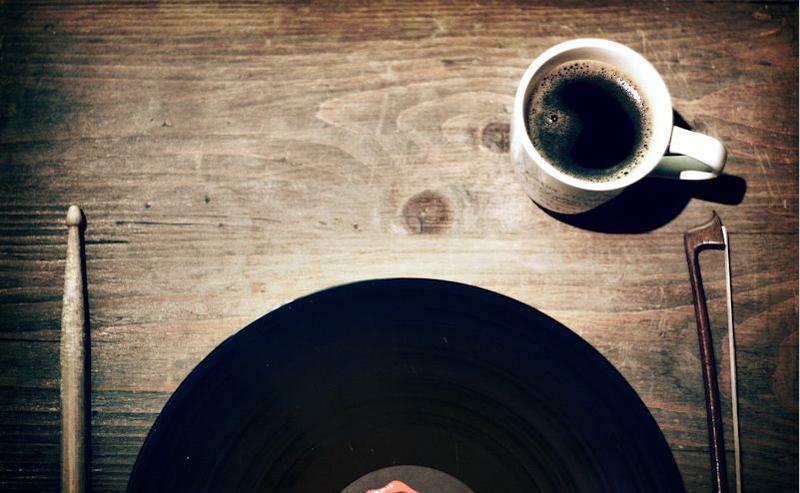 If you are not familiar with the Brothers Balliett 10-point manifesto, be sure to check it out. Among some of our important points (that music should be unfettered by trend or dogma, that cities should strive to attract great artists) you'll notice our final criterion: we believe in the GROOVE. Today's show is all about groove in contemporary music, and the different kinds of groove that can be achieved by different voices.
Among the grooves we'll hear today include works by English composer Graham Fitkin, who writes music that straddles the line between modernism, rock, and jazz. All of his titles have one syllable in them, and this groovy pieces is called Stub.
We'll also hear music from Jonathan Russell, whose duo for electric guitar and percussion draws on the groove of heavy metal for it's inspiration. With an entirely different type of groove is Andrew Waggoner – we'll hear a string quartet of his that moves between slow grooves and fast, more on the grid and more off, but always with a feeling of propulsion.
All this plus music by Bent Sørensen and Adam Roberts, in what we are calling "We Believe in the Groove." Tune in and believe with us!