Video Webcast: Angela Hewitt's Bach Master Class in The Greene Space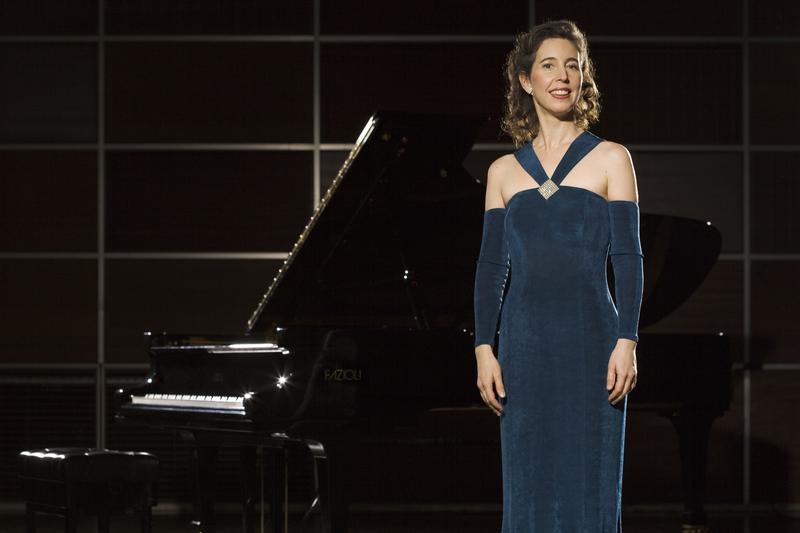 On Wednesday, March 12, the pianist Angela Hewitt gave a Bach master class to students from the Third Street Music School Settlement. Jeff Spurgeon hosted the event in The Greene Space.
Born in Canada and based in London for the past three decades, Hewitt is widely regarded as one of today's leading Bach interpreters. She has recorded all the major clavier music of Bach on piano, and has also released albums of Granados, Messiaen, Schumann, Ravel and Debussy among others.
The Third Street Music Settlement is a Lower East Side institution that started in 1894 to provide musical instruction for youngsters of immigrant and poor families. Located on E. 11th Street, it provides classes in music and dance for people of all ages as well as an annual concert series.
Watch the archived video of the event below