WQXW Expands Broadcast Area in Westchester
Update, 1/14 at 5 pm: The upgrade to the WQXW broadcast antenna is complete and changes will be phased in over the next several days.
WQXW 90.3 is expanding its coverage area in Westchester County over the next several days.
Starting Wednesday, the WQXW broadcast antenna will be upgraded, a process that will add 55,000 listeners and bring the total WQXW listenership to about 210,000. 
The towns that will now be covered include Katonah, much of Bedford, and Yorktown Heights, NY. The map below shows the anticipated range. It should be noted that any one listener's actual experience will vary based on location, topography and equipment.
During the tower upgrade, the WQXW signal will be silent for most of the day Wednesday. It is expected to return to broadcasting by Thursday morning. In the meantime, listeners can tune in to our online stream at the top of this page.
WQXR began broadcasting on WQXW in July 2013
Before the signal expansion:                                            After the signal expansion:
Below: View a slideshow of the WQXW antenna installation: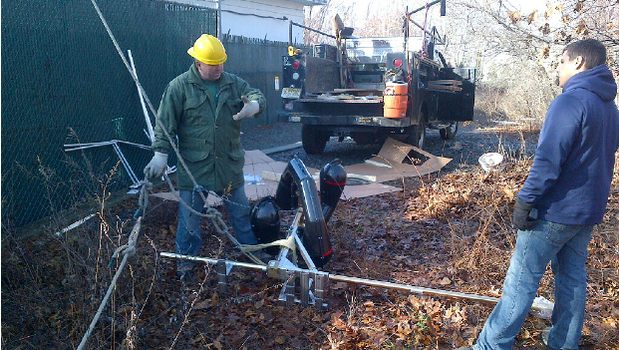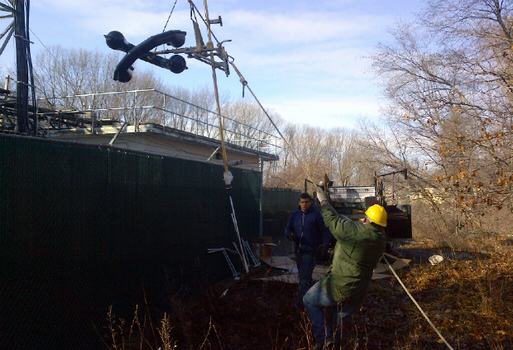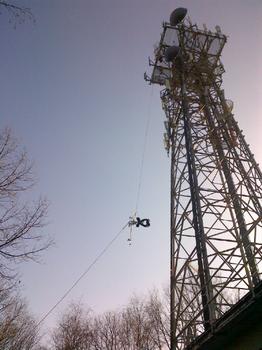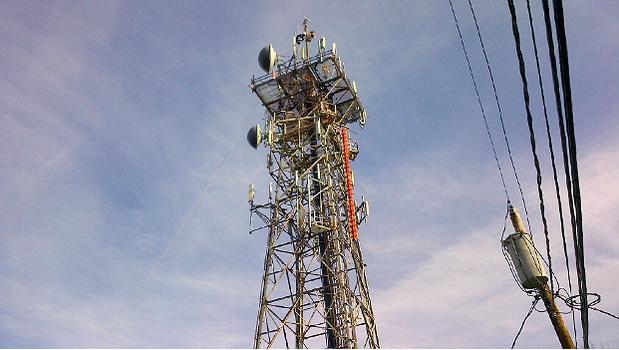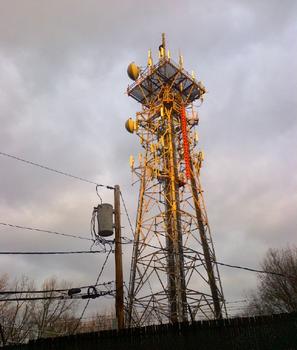 of