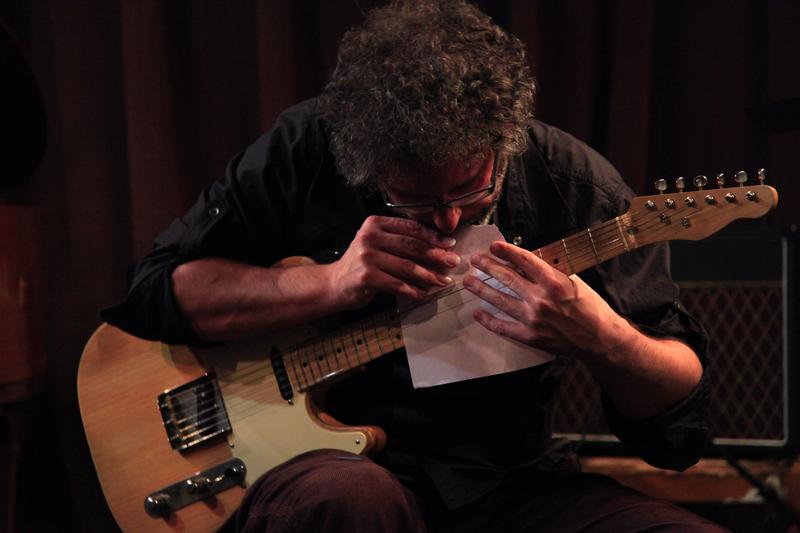 Volume Two. With some many amazing CDs out over the summer and fall, it's taken the Brothers Balliett months to plow through and ingest this incredible music. This is time well spent -- the musical landscape has never shown itself to be so rich and rewarding.
The new music band/pop group/undefinable collective known as the cellar and point contains some of the finest musicians around, including JACK Quartet's Christopher Otto. Their debut CD is a mix of catchy, overwhelming, bewildering, and unadulterated awesome. We'll hear a mix of pieces, including a raging transcription of some Webern Canons.
Everyone knows Miranda Cuckson, of course. But many may not yet have heard her new CD, featuring a blistering track with electronics by Alexander Sigman. We'll get into it, and more.
Finally, Darius Jones has been busy writing some extremely unusual choral music for his Oversoul Manual. We can't say too much about it, because it kind of defies description. Think Machaut and Monk and Mahler, all mixed to the max.
Get excited, people. The future is here, and you heard it here first.