Events
Edit Bucket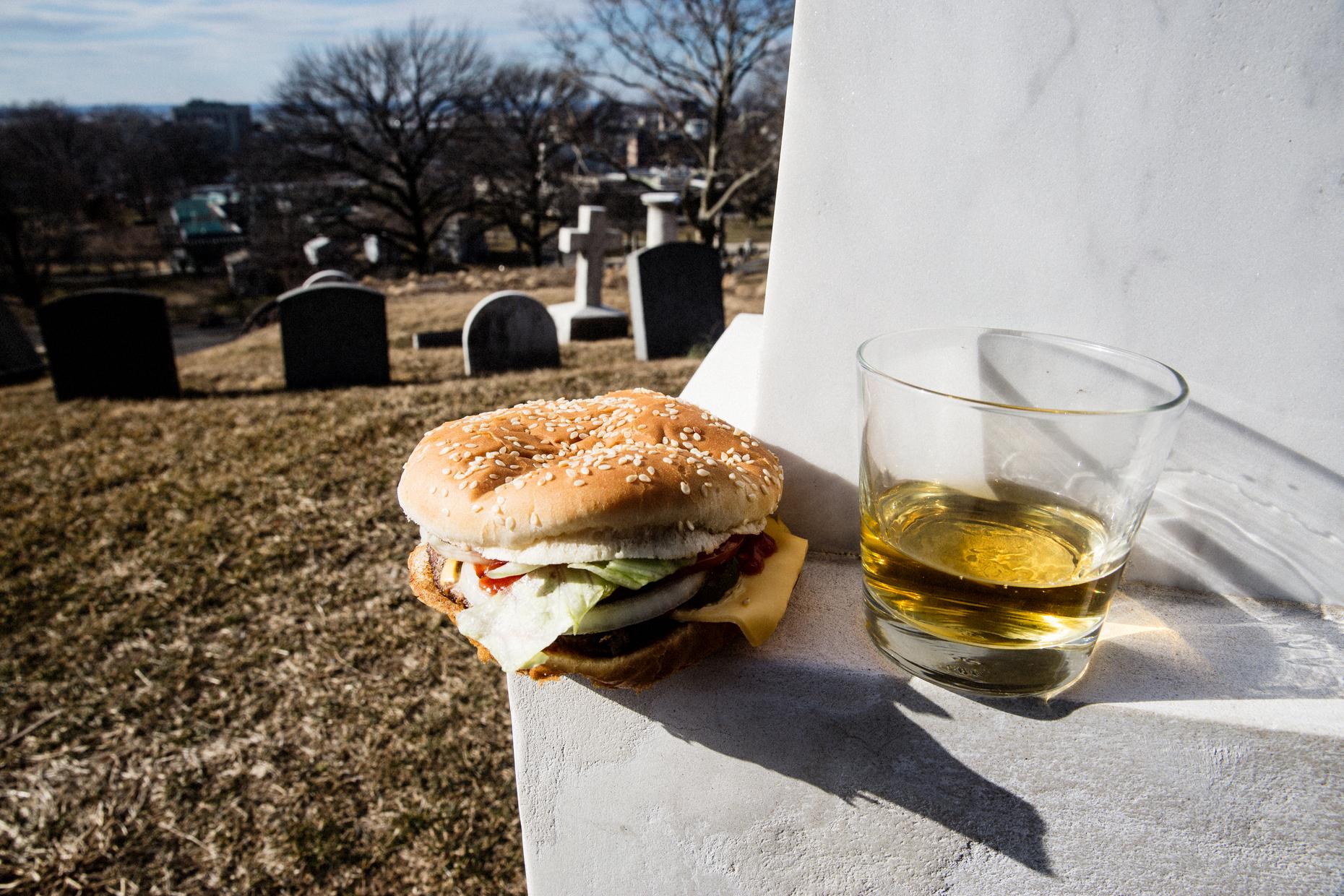 Saturday, May 25, 2019
WQXR is a media partner for the Burgers, Bourbon & Beethoven Festival at Green-Wood Cemetery on Saturday, May 25.
Location:
Green-Wood Cemetery 500 25th St, Brooklyn, NY 11232

Tickets: $75 for members of Green-Wood and BHS / $80 for non-members
Edit Bucket

Tuesday, May 21 | 1:00 - 2:15 pm 
WQXR is a media partner for a live taping of Alec Baldwin's podcast, Here's the Thing with pianist Lang Lang, "the hottest artist on the classical music planet" (The New York Times).

Monday, June 3 | 7:00 - 8:15 pm 

Featuring some of the most exciting classical artists on the planet, including pianist Beatrice Rana; pianist/clarinetist/composer Teddy Abrams; and violinist Stefan Jackiw.

Wednesday, June 5 | 1:00 - 2:00 pm
Hear rising stars from The Juilliard School perform selections from classical music's best-loved composers. This month's performance is by violinist Brian Hong, accompanied by pianist Tomomi Sato.


The Greene Space aims to change the world one person at a time, moving New Yorkers to the intersection of art and politics, leading courageous conversations and curating performances of intense beauty that are deeply rooted locally but relevant to audiences globally.