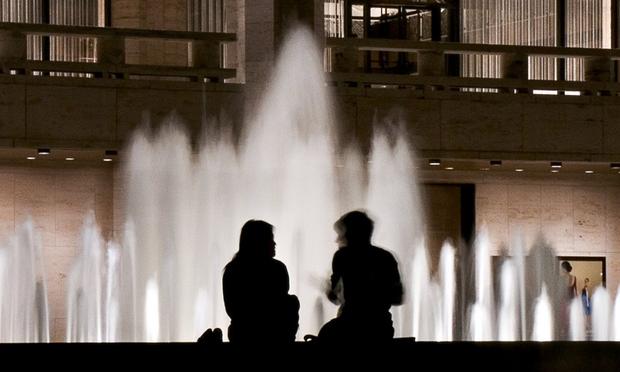 WQXR's Naomi Lewin welcomes music lovers 40 and over to an evening of Beethoven's Missa solemnis, with a pre-concert private reception.
Start by mingling over hors d'oeuvres and drinks, then enjoy a performance of Beethoven's masterpiece, Missa solemnis, performed by the New York Philharmonic and New York Choral Artists, under the direction of Alan Gilbert.
The program also includes the world premiere of "New Work," by Finnish composer Magnus Lindberg.
All WQXR seating is in the Orchestra.