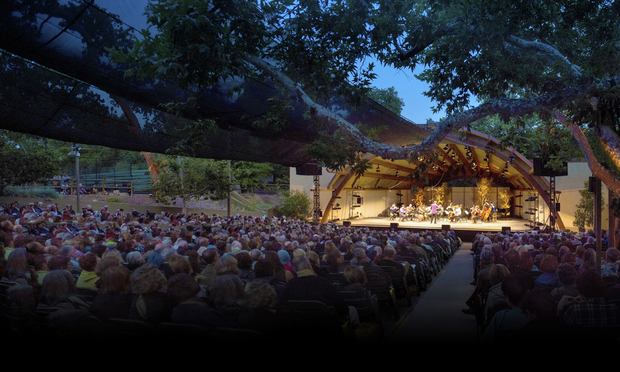 Q2 Music is a media partner for the 2017 Ojai Music Festival.
Founded in 1947 with an ear toward balancing the classics with more contemporary offerings, the Ojai Music Festival is now a showcase for progressive, experimental programming and adventurous music-making. The festival takes place in the verdant Ojai Valley of Ventura County and boasts a loyal audience eager for musical discovery. 
From Thursday, June 8 to Sunday, June 11, with 2017 Music Director Vijay Iyer and friends.